Thank you!
Your eBook is on its way!
It should only take a few minutes for your Questions to Connect eBook to make it to your email inbox. (Depending on your settings it may go to your spam folder.)
However, if you are feeling impatient (we totally get it) you can click the link below to download a copy now!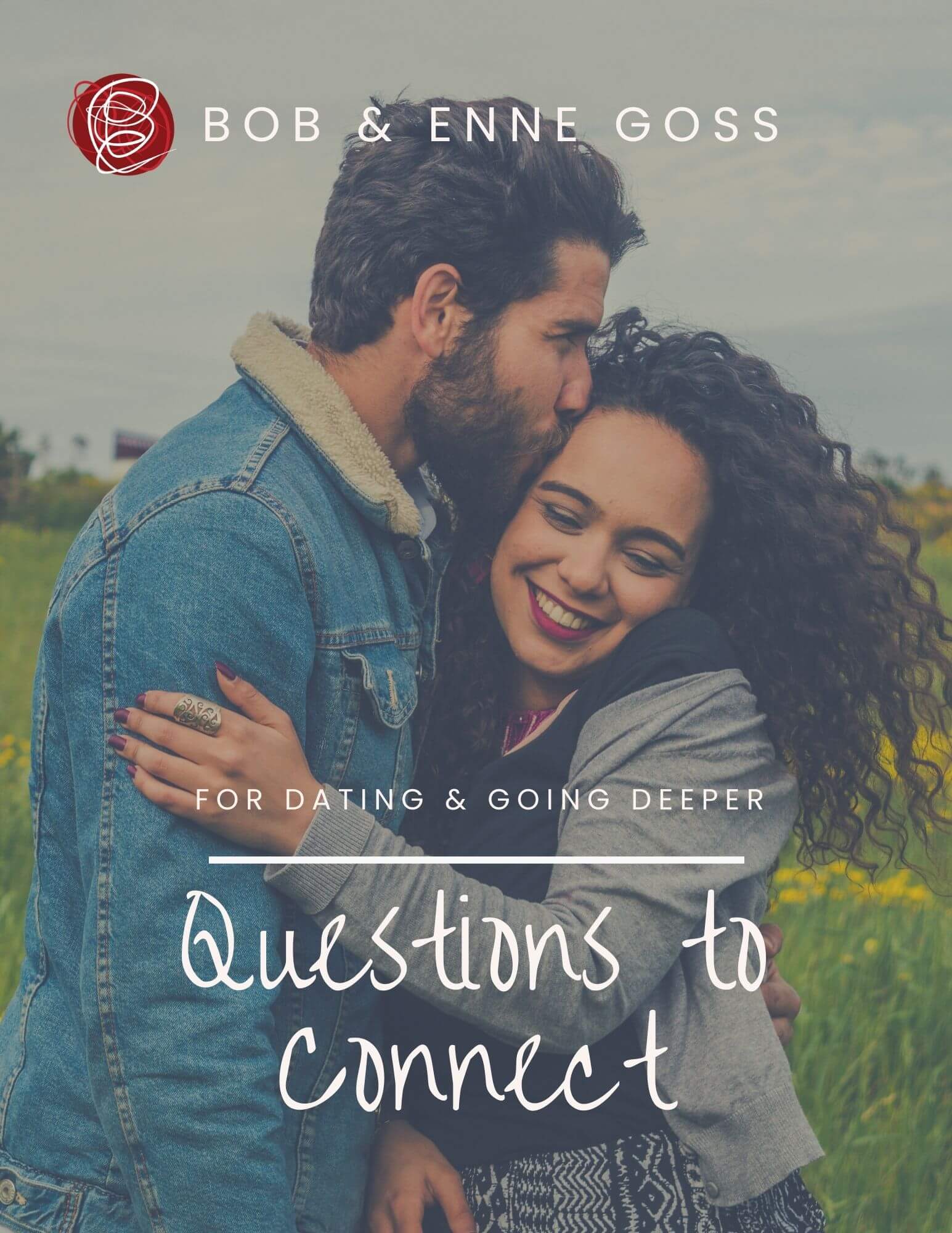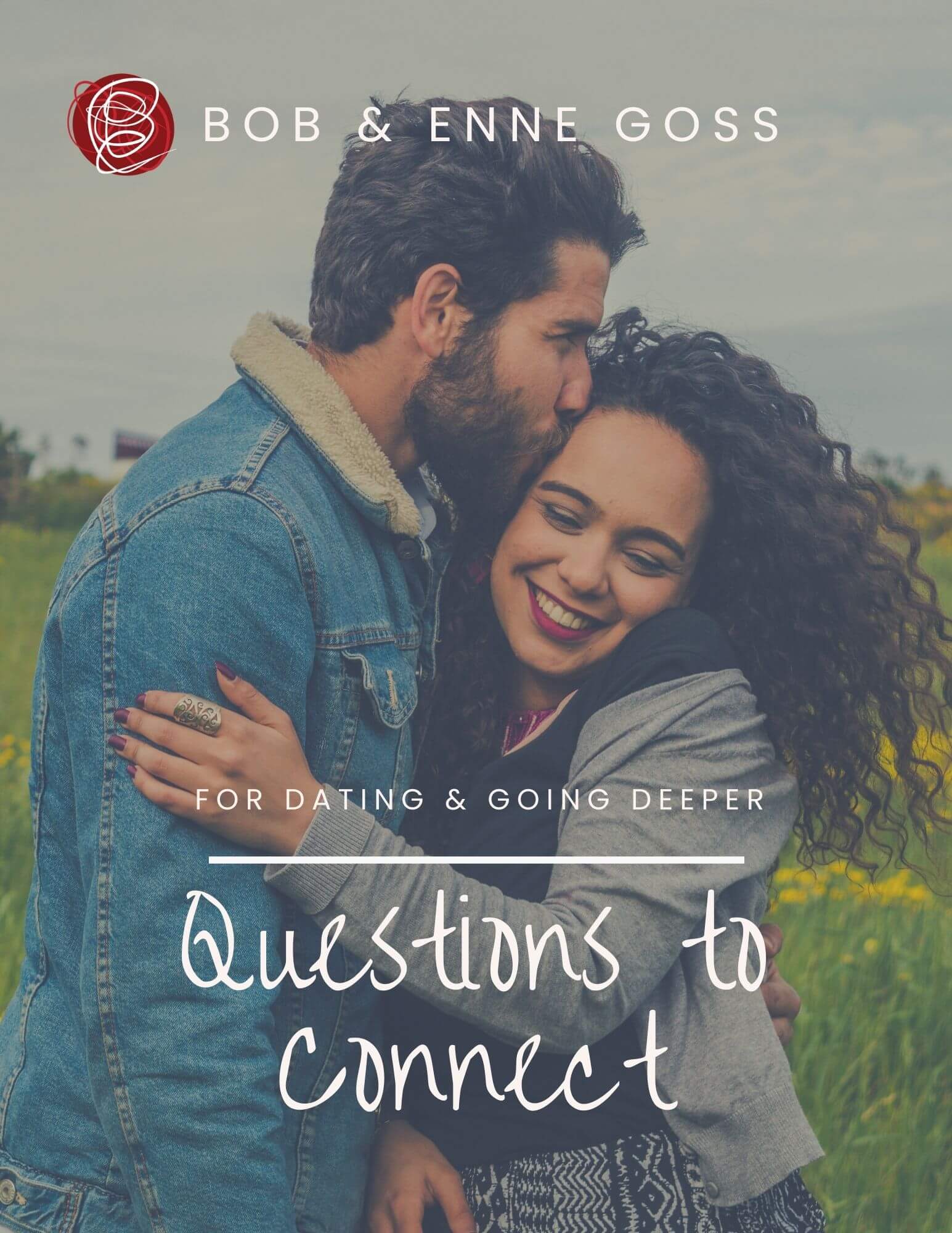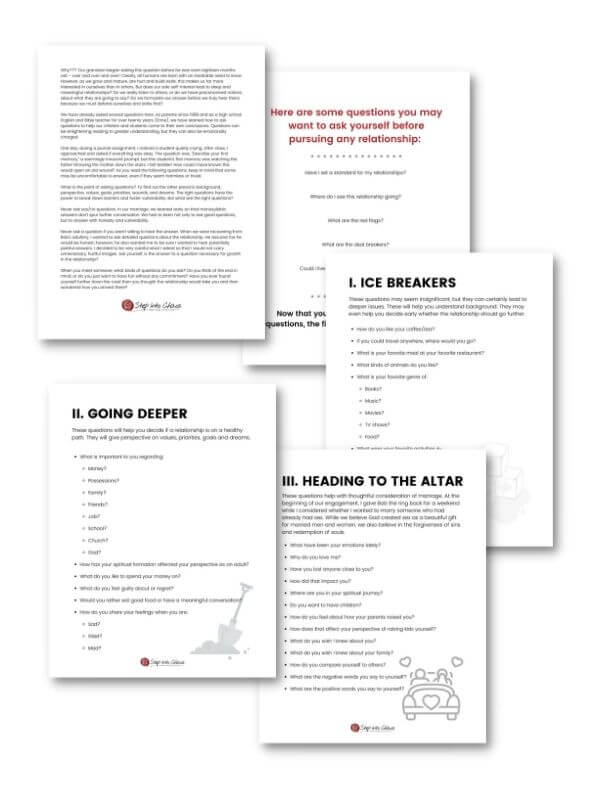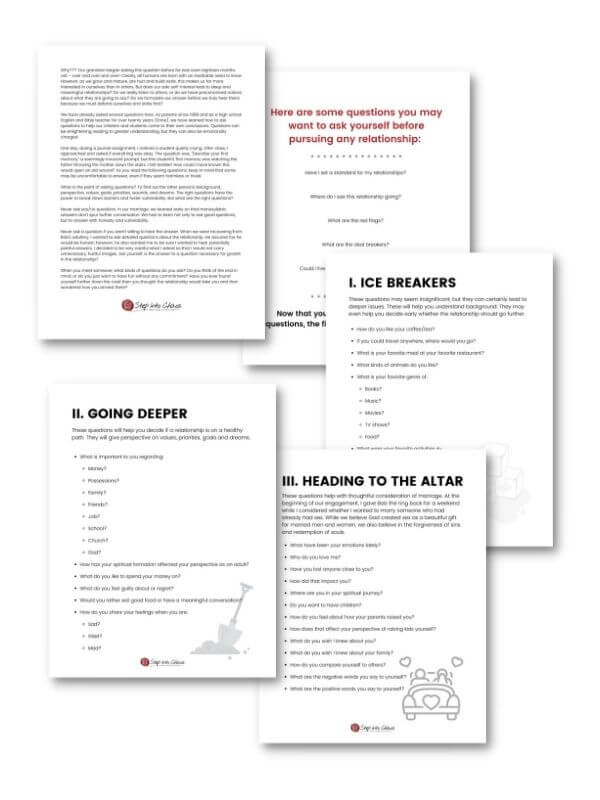 Learn why it's so important to ask questions throughout all stages of your relationship.
Discover 100 starter questions that range from favorite color to political views, parenting style, religious beliefs, and so much more.
Learn how questions build a deeper relationship between you and your significant other.