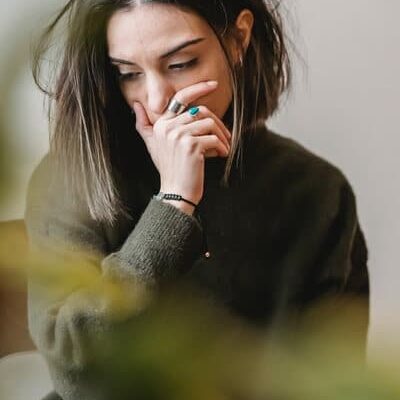 Do you want to move from Simply Surviving to Truly Thriving in your marriage?
The one person you can control is yourself. This took me far too long to learn, and I caused conflict in our marriage because of it. The following questions can help you determine direction in your relationship:
Are you looking for ways to better serve your family?
Do you want to have a more intimate marriage relationship?
What is your end goal?
What are you willing to do to reach that goal?
How do I encourage my husband without nagging?
If he never changes, are you willing to live with him for the rest of your life?
Are you longing for a deeper connection with your spouse?
Are you exhausted from the cycle of miscommunication?
In what ways do you take responsibility for your own actions in the relationship?
Where do you find strength and encouragement?
If any or all of this resonates with you, let's talk. I would enjoy helping you take that first step into the chaos.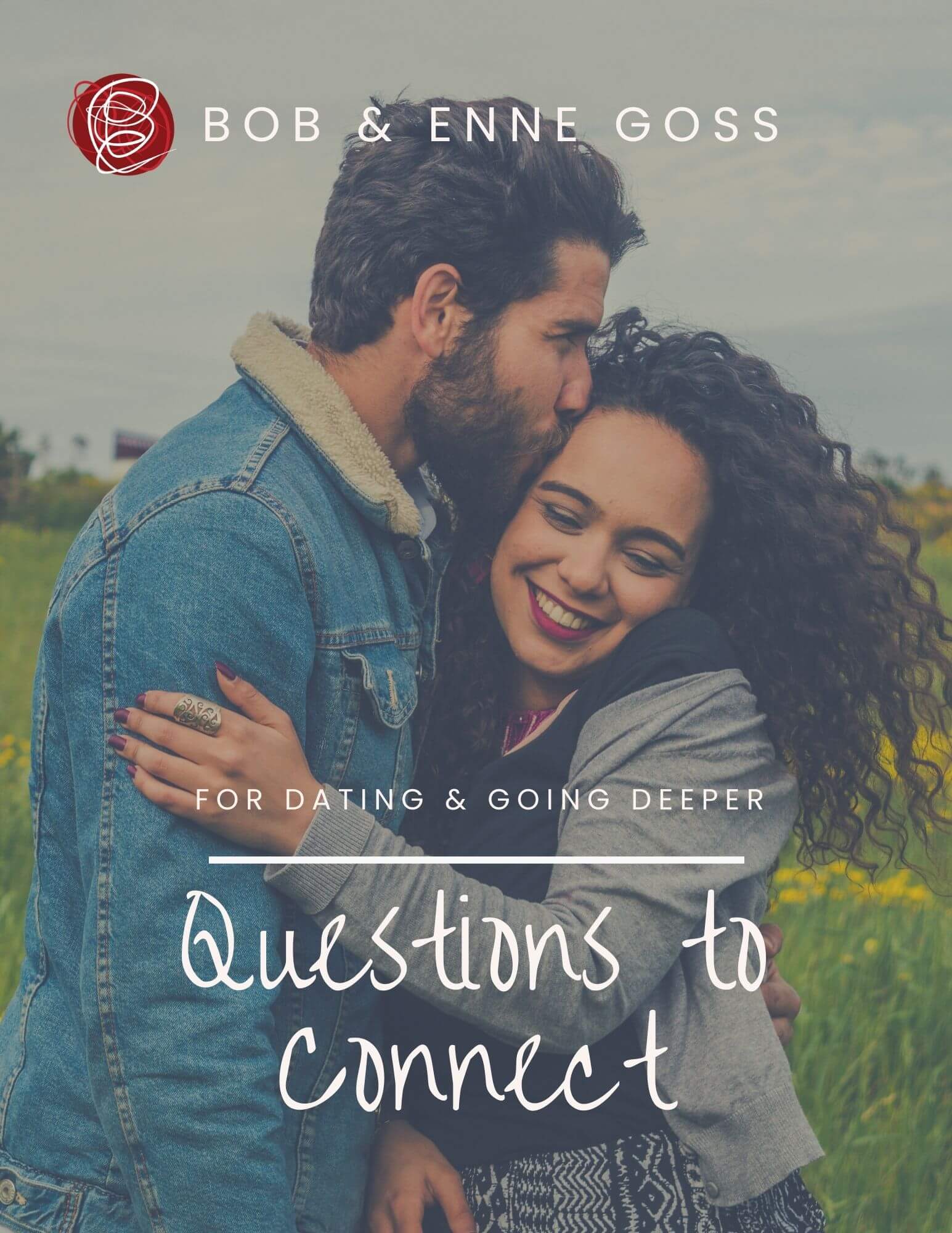 Whether you are just dating or have been married for decades, Questions to Connect - for Dating and Going Deeper can help you get to know your significant other better. After 37 years, we are still learning about each other!
"*" indicates required fields