Where are You in Your Journey?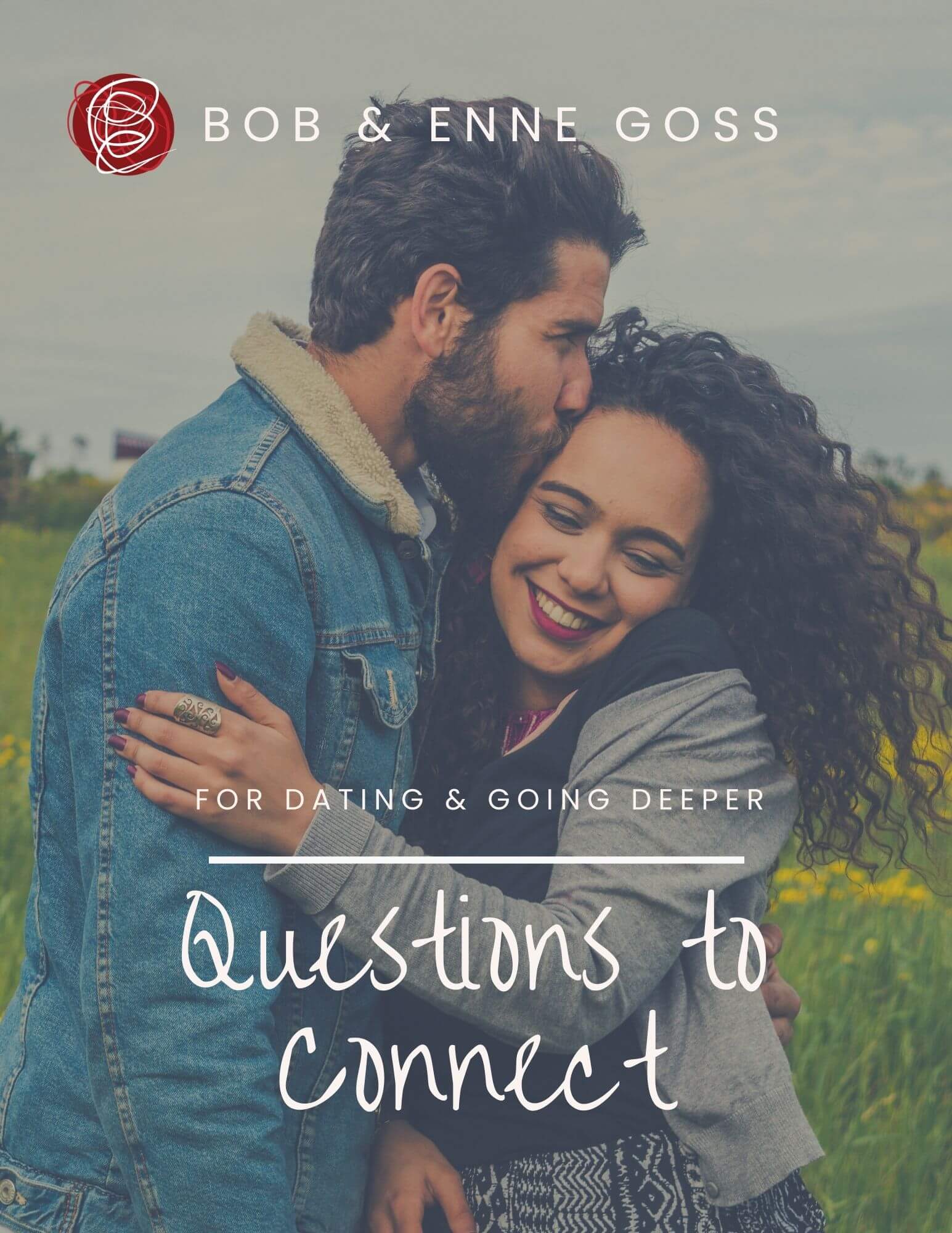 Whether you are just dating or have been married for decades, Questions to Connect - for Dating and Going Deeper can help you get to know your significant other better. After 37 years, we are still learning about each other!
Download the videos to learn how to honor your marriage and all marriages.
Even a new car needs an oil change after 5000 miles - why wouldn't you want to do maintenance on your most important relationship?
Marriage ReBoot Weekend Retreat
 "Almost everything will work again if you unplug it for a few minutes, including you" ~Anne Lamott.
If you have been married for a while, your relationship likely needs a reboot. We found ourselves in that phase of life with three kids going in six different directions, and we were only relating to each other around our schedules. The way we reconnected is the process we want to share with you.
Providing Authentic & Honest Guidance
We have been married since 1984. Over the years, we have encouraged many couples to bring order to the chaos in their marriages through multiple Bible studies, classes, and seminars.
We want to bring hope to people, that their marriages can not only Simply Survive anything if they surrender to the living God, but they can learn to Truly Thrive!